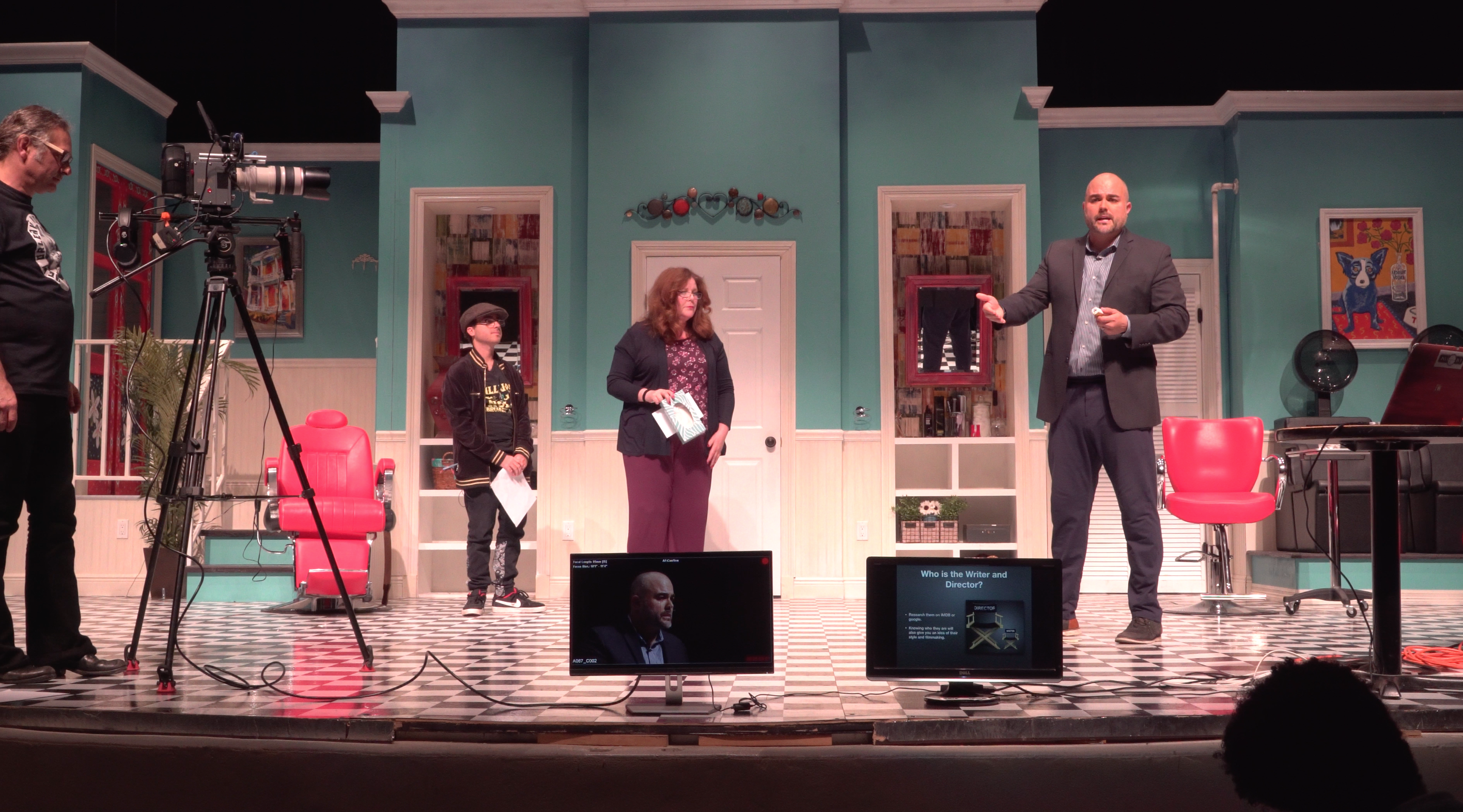 You need an agent! You want an agent? How do you get an agent?
As actors, it's no secret that we invest countless amounts of time and money into studying our craft. We cross our fingers in hopes of landing a great agent and auditioning for acting work. Unfortunately, hoping and wishing is an inefficient strategy. In fact, this is the utmost wrong approach!
In order to market and sell yourself better. We created this program is a comprehensive step-by-step guide for getting yourself seen and booking more roles.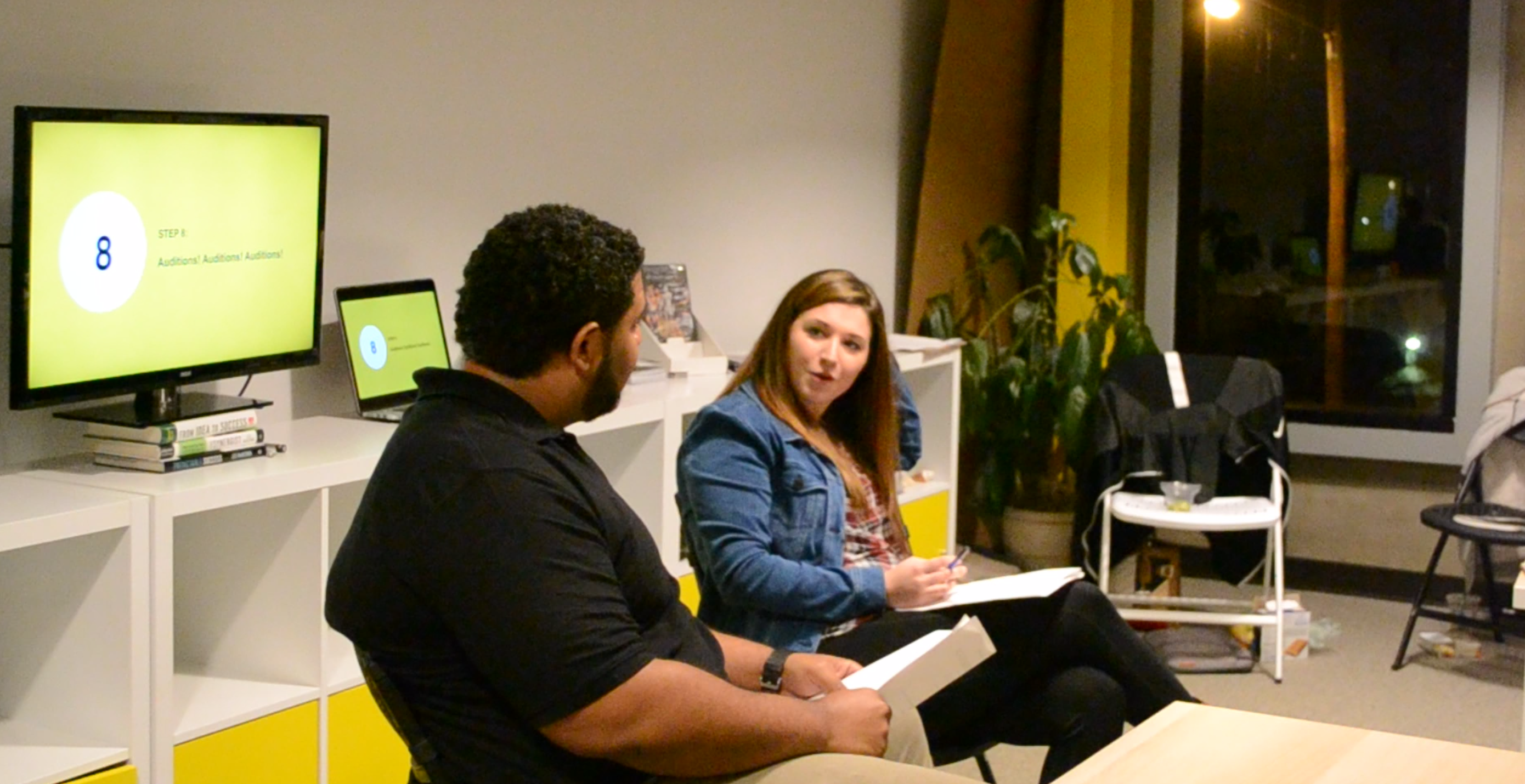 Waiting around for your next opportunity is an extremely outdated way of pursuing this business. Acting is all about making choices. Relating to the business side of acting, we must make one of two choices. We can either sit around and wait for this business to chew us up and spit us out, or we can take ACTION! By taking this online course, you'll make the proactive choice by taking control of your own career.
We have shared our experience with hundreds of actors like yourself. Our students book regularly and professionally. We have many students with projects in development or post-production. Former students have even starred in some of Hollywood's biggest blockbusters and television shows!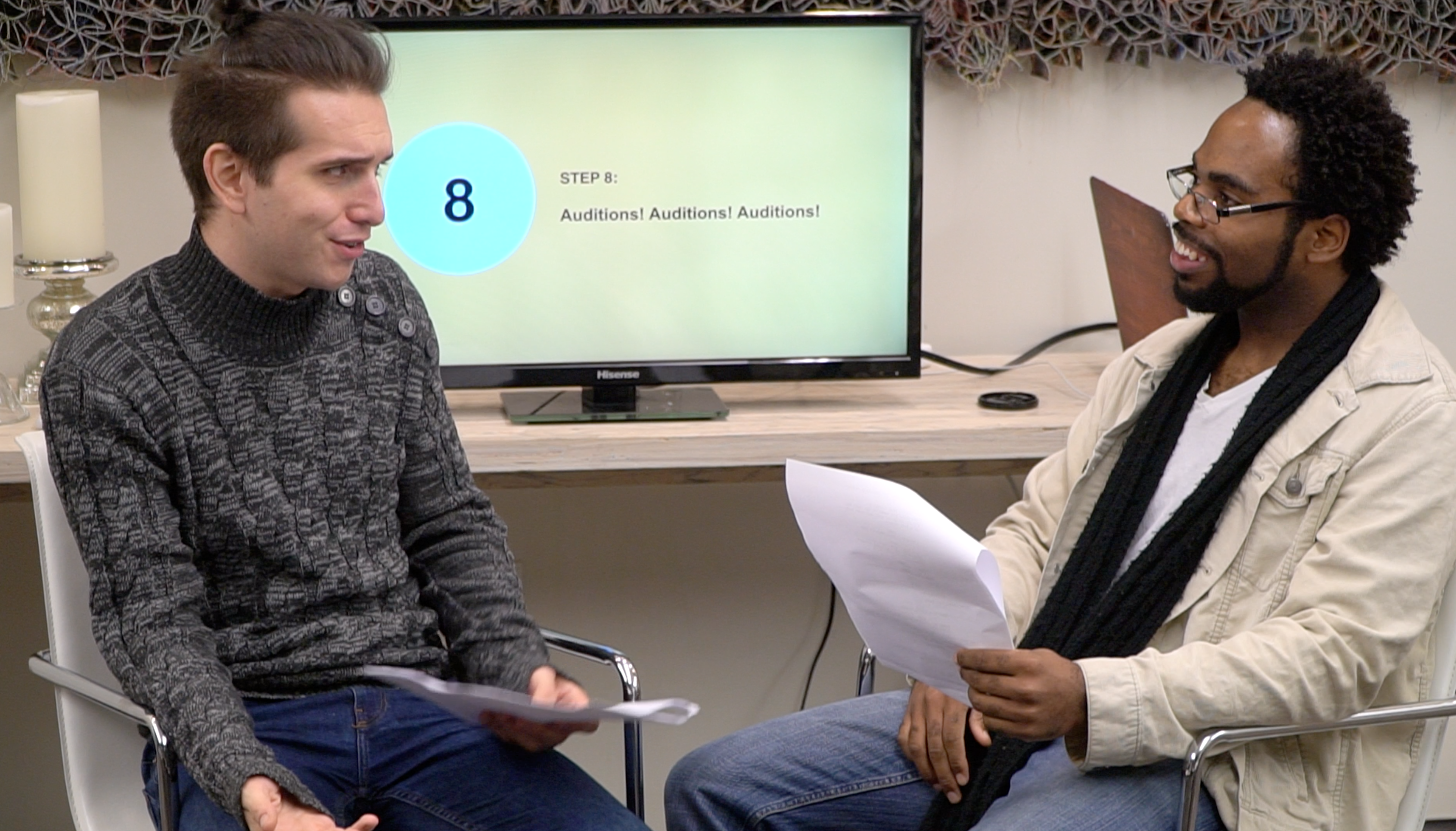 Take our course if you're serious about taking your career to the next level. We will share with you our own experiences; rich with blood, sweat, and teary-eyed secrets regarding the business of acting. So that you can land your agent and keep them happy.
These tools are guaranteed to keep you ahead of your competition.
We are convinced that you won't find a better program to take control of your acting career.
Stop waiting around!